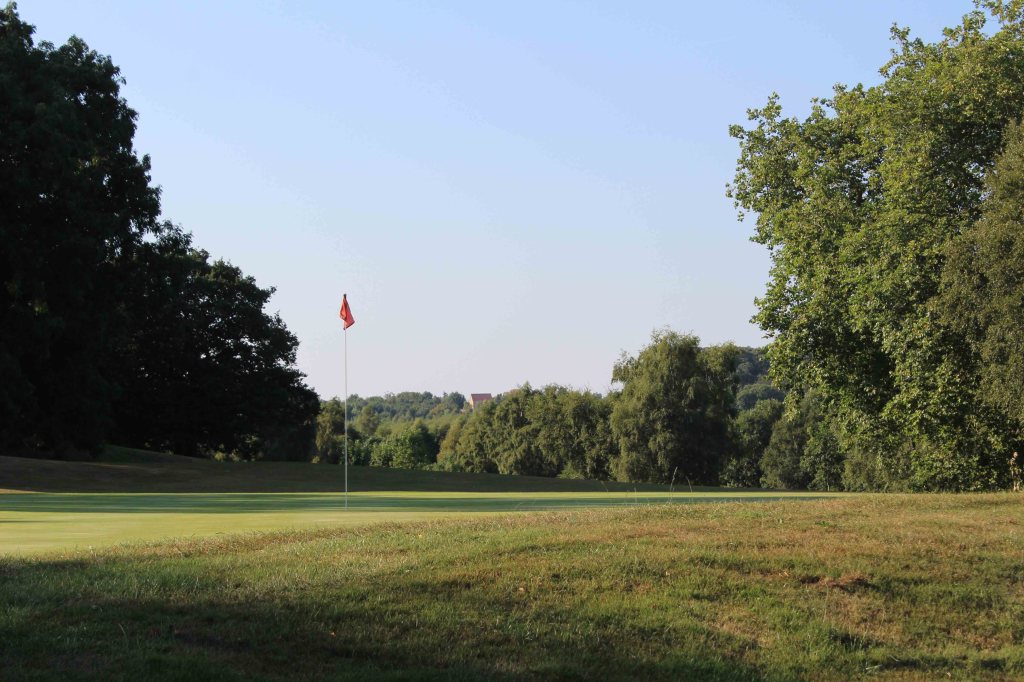 Green Fee Rates
Summer Green Fees
Weekdays
Weekends and Bank Holidays
Per 18 hole round
£30.00
£35.00
Per 9 hole round
£15.00
£17.50
All day golf
£50.00
£60.00
Twilight (after 14:58) 18 holes
£25.00
£30.00
Society booking per round
(9 players +)
£25.00 (each)
£30.00 (each)
Juniors (18 and under)
£25.00
£30.00
We are open 7 days a week

Discounts Available
Discounts are available after certain times. Please call us on
01603 746333 or email accounts@costesseypark.com for more details.
For the lowest rates please book through the website.
All players are expected to follow the course dress code and club etiquette
Slow play must be avoided on the course at all times.
The use of mobile phones on the course is strictly prohibited except for medical emergencies.
Management and staff reserve the right to refuse admittance to non-members without reason.
Book Online Now
---
Get In Touch